Being a dog mum is a real privilege, and of course, sometimes we want to lavish attention and treats on them! However, it's essential to do this in the right way because if we don't, it can affect both their health and behaviour. To that end, read more about the do and don'ts of spoiling you pupper below.
Spoiling your dog on their birthday can be done in a safe way.
Do give them plenty of time and attention.
All dogs need time and attention to be happy, and that means spending extra time with your pup, going for long walks, or playing can be a fantastic method of sowing them how much you care.
In fact, as dogs are primarily pack-animals, they will appreciate nothing more than some attention, which makes it one of the most healthy methods of spoiling your canine friend.
Don't ever feed them human food.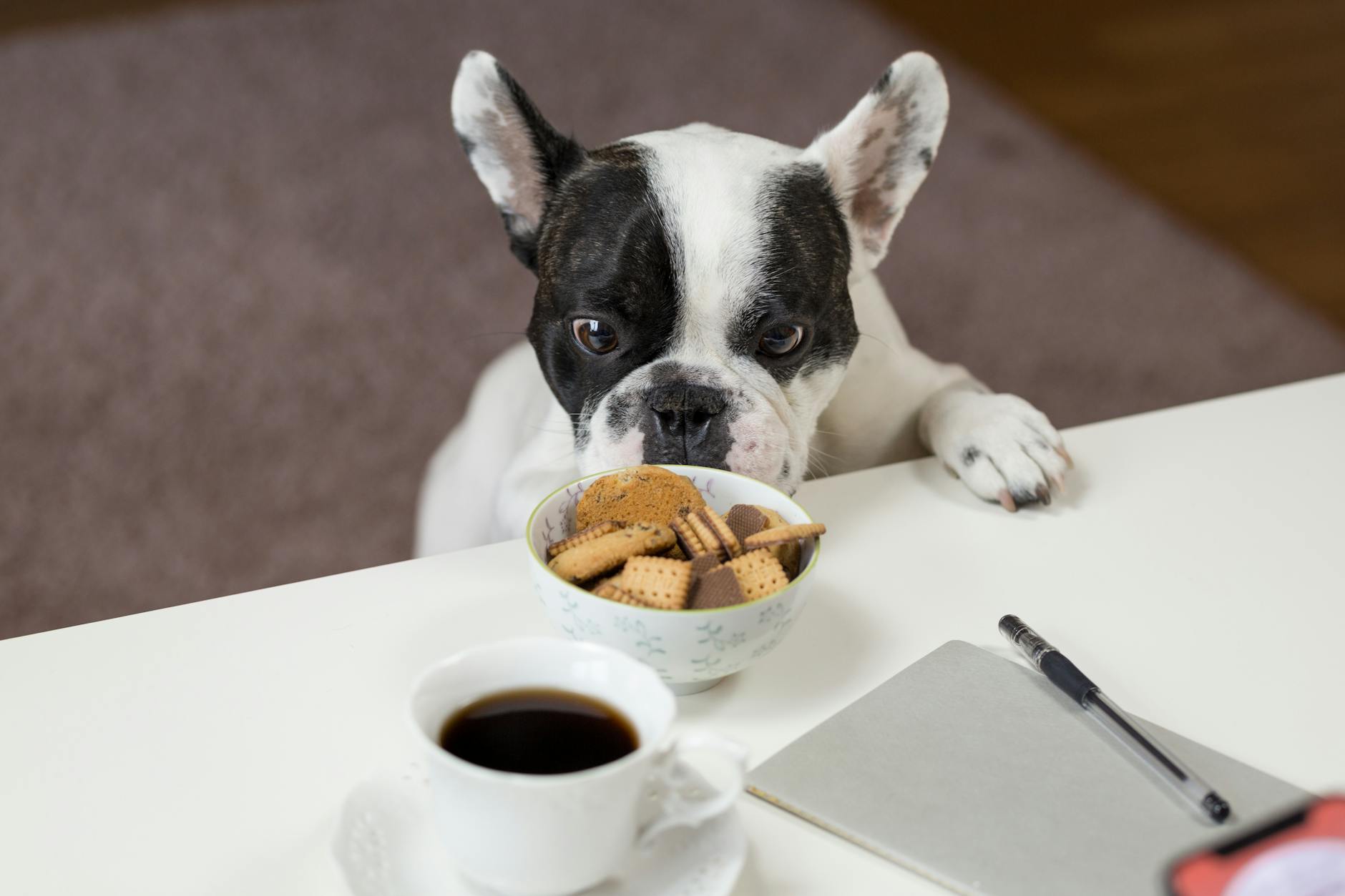 One of the most common ways that people spoil their dogs is to give them a little of what they are eating. Sadly, this can be incredibly dangerous for the dog especially if the foodstuffs are ones that are toxic to them such as coffee, chocolate, or cheese. In fact, such items can not only bring on problems with their stomach but has also been known to cause more severe difficulties as well.
Also, it's crucial to remember that most dog foods are carefully developed to contain just the right amount of nutrients to be healthy for your pupper. Therefore if they are always getting extra calories, it can be very easy for them to get overweight. Something that can lead to mobility issues and other health problem such as diabetes.
That is why treating your pooch to scraps from the table, or your plate is a major don'ts when it comes to spoiling them.
Do show your love with appropriate doggy gifts.
Now you know that you can't feed your puppy human food you may be wondering what to give them instead. Luckily, there are all sorts of wonderful treats and gifts you can spoil them with.
Firstly, invest in some treats made especially for dogs, you can even get ones that are good for their teeth and coat. Also, don't forget that investing in high-quality accessories like these leather dog leads is a fantastic idea as well. After all, they won't only last for a long time, but make sure your pooch looks super stylish as well!
Finally, don't forget that treating them to some fun toys can be a great way of spoiling your pupper as well. Why not try a Kong brand item that they have to chew to get the treats from or a launcher for when you play fetch?
Don't let them sleep on your bed.
I know that it is the most adorable thing to see your pooch curled up on the bed soundly sleeping, and it can be super tricky to stop them doing this, especially when they are whining!
However, it's probably not the best choice for spoiling them in the long term. In fact, it can cause possessive or aggressive behaviour that is hard to stop, as well as prevent you from getting a decent night sleep. To that end investing in the comfiest bed, you can find is a much more suitable way of spoiling your dog.