If you've made it on to the property ladder, then congratulations. It is, after all, not the easiest thing in the world to do. Yet while you'll feel satisfied with your homeownership title for a period of time, there could come a point when you're looking to change. Getting on the ladder is the most difficult part; after that, it becomes easier. You can upgrade or change your property with less hassle (though it's far from straightforward). But first, you'll need to sell your current place. Make your home as appealing as possible to buyers, and you'll have plenty of interested parties. We take a look at a few ways how to do this below.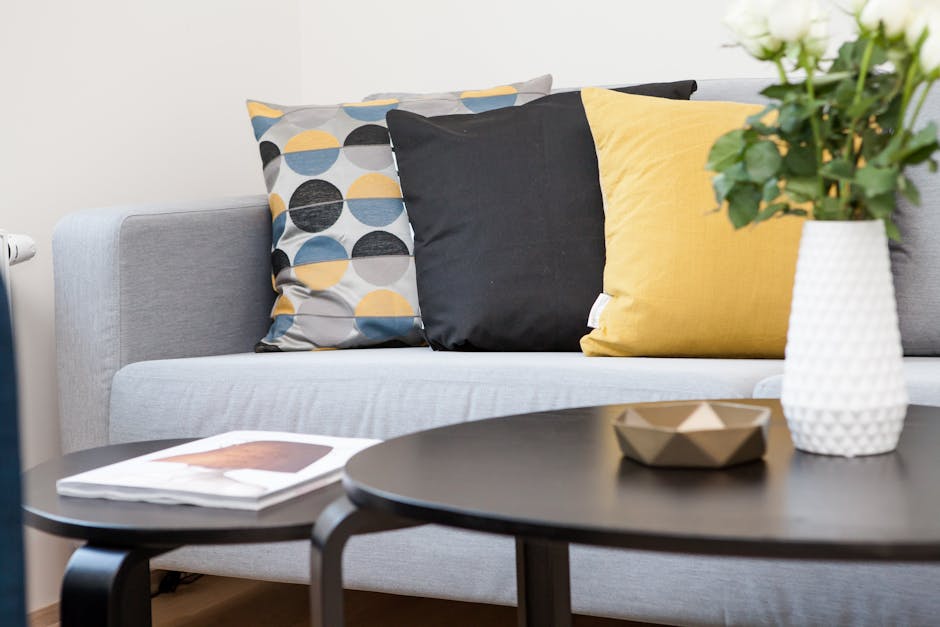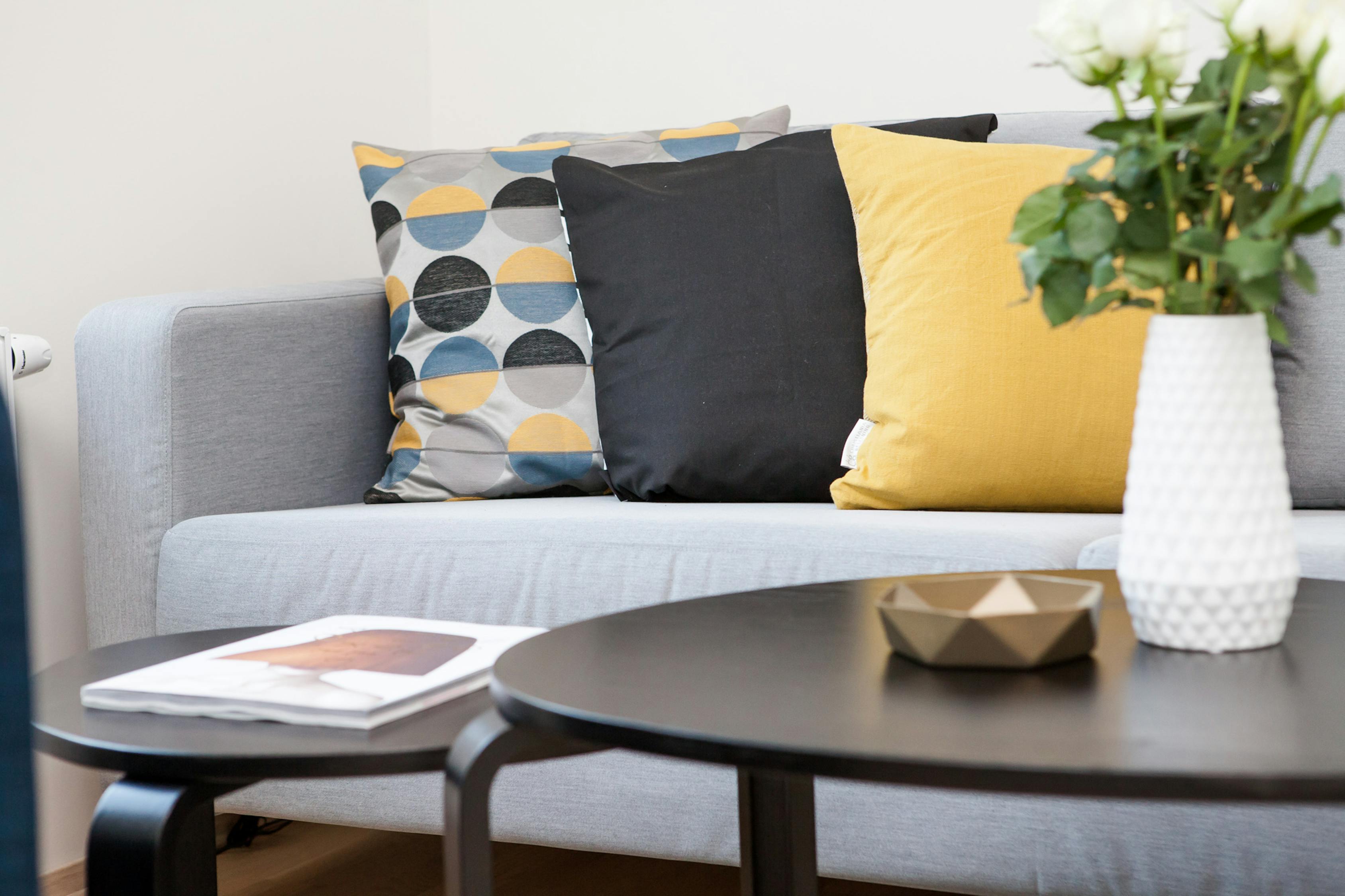 Small Diy Fixes
When a person is looking for a home, they want to find a place that's essentially ready to move in to. If they have the keys, they can just get to work on making the place feel their own. They don't want to spend too much of their time trying to get the place into shape. As such, it's recommended that you spend some time handling those small DIY jobs. A small imperfection might not seem like a big deal, but if there are many of them, then they'll add up to one large issue.
Create the Atmosphere
When it comes to putting your home on the market, it's best to think in terms that are bigger than the four walls and roof of the property. You're selling more than a home; you're selling a lifestyle. As such, you'll want to make sure that the atmosphere of the home is on point. You can do this by highlighting the key areas of the home. Is there a beautiful, private garden that's great for relaxing in the summer? Are there plenty of quiet spots? Is the kitchen a place that makes cooking fun? Find the positives in your home, and put them on display.
Simplify the Space 
There might be much to love about your home. But if a visitor isn't able to "see" the potential, then just how good the property can be might be lost. There's usually a common cause for this: there's too much clutter. When people are visiting, they want to see the home, not all of your belongings. If you're going to list your home, then first simplify the space. You can use self storage to store the bulky items that are cluttering up the space until you move home. You essentially want to create a "showroom" example of your home; a few personal touches are fine, but they shouldn't be too dominant.
Focus on the Outdoors
The interior of the home is important, of course, but it's not the only important factor. Indeed, the home's kerb appeal is arguably just as important. People often overlook this area, but if it's in poor condition, then the visitor's first impression will be negative. It's easy to get things into shape — a few plants, upgraded door, and spotlighting will do the trick.