There's a lot of pressure when it comes to your wedding day. You want to make sure that everything's done just right, that it's within budget, and that it looks amazing. Yupp, we ask a lot from our wedding days! However, it can be difficult to get our special day just right, especially if we're lacking in inspiration. If this is your first time planning a wedding, then you might be a little lost. How do people make the wedding look and feel so good? Below, we take a look at ways places to look to make sure your day exceeds your expectations.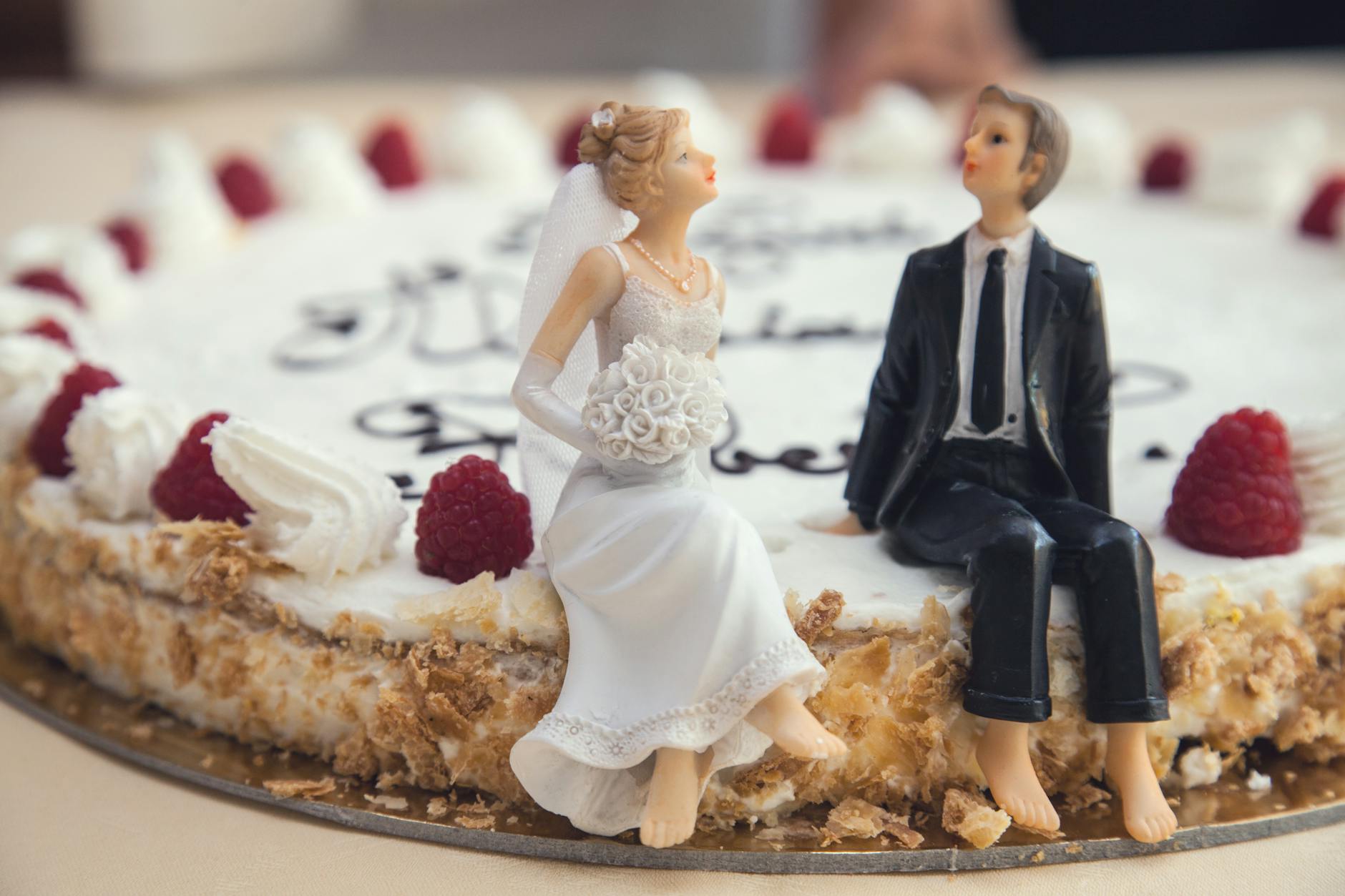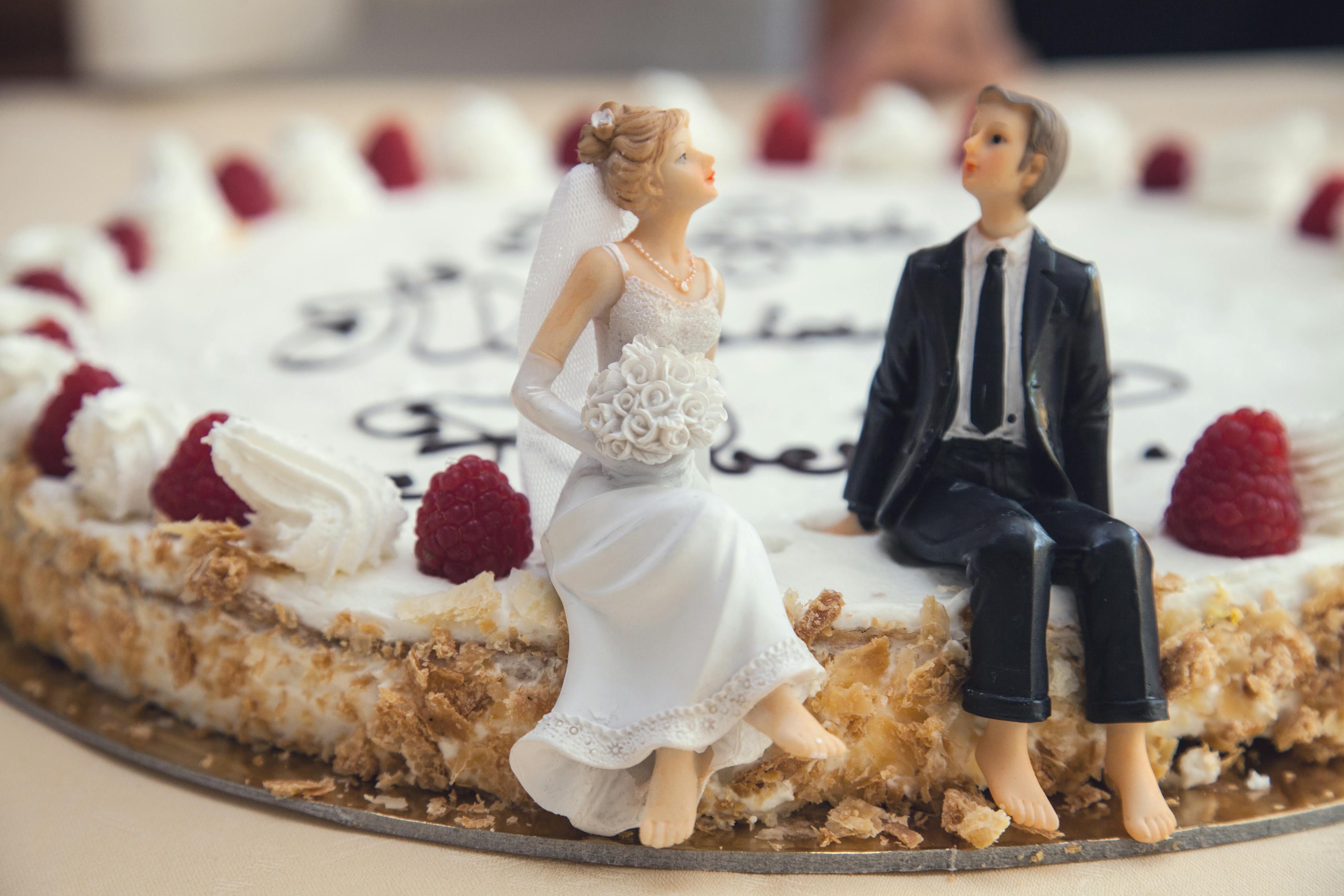 Your Past Experiences
This might be the first time you're planning a wedding, but it's surely not the first time you'll be attending a wedding. Think back to the other weddings you've attended: what did you like, what didn't you like? As a starting point, this approach will help you immensely. You'll be able to understand straight away the things that you're not looking for. Though be careful not to take all the things you've liked about a particular wedding – it should be your own day, and things might get awkward if you're inviting many of the same people who attend the first one….

Look at Popular Themes
A good way to think about your wedding is to look at the popular "themes" – such as rustic, minimalist, and so on – and then build your wedding from there. While it won't take care of all the details, you'll have a framework within which you can work. A useful starting point for those people who don't know where to begin when it comes to planning.
The Experts
If you're not full of confidence when it comes to planning a wedding, and can't differentiate between the good ideas and the bad, then looking at working with an expert. By working with wedding planners Simply Elegant Weddings, you'll have access to all the best trends and ideas when it comes to modern weddings. They'll help to take care of all the "little" details that can make or break a wedding day.

Your Backstory

Finally, take a look at the backstory of you and your partner. This is your wedding, after all, and by drawing on inspiration from your backstory, you'll be sprinkling your story over the whole event. The personality of the couple – the things they like to do, the drinks they drink, where they live, and so on – can (or even should) play the biggest role when it comes to planning the wedding day. So if you're really stuck for inspiration, take a step back and ask yourself: who are we, and what would we look like in wedding day form? It'll guide you in the right direction.
Final Thoughts
There's no single right way to have a wedding day, only your way! By juggling all the inspiration above, you'll hopefully come out with a wedding day that is unequivocally your own – and which will turn out to be a day to remember.