Do you love Fashion?  Do you want affordable fashion?  Well look no furthur than Esprit.
I always shop at the same shops such as New Look, Next or online on Asos but recently haven't found anything that I have liked, so when I was approached by Esprit I was instantly drawn into the selection of clothes and how many I loved and wanted to buy them all.   Also having just recently had a baby boy I feel I deserve some new clothes and to treat myself. Being presentable, practical, seasonal and comfortable all together is a top priority.
Here are a couple of my Top Items from Esprit to see you through the seasons.
Shirt RRP £29.00
It's soft, perfect for lounging on the couch watching TV and around the house doing jobs, slipping over a vest top in the summer months, wearing with a fluffy cardigan or just casually.  You can roll the sleeves up too.  The variety of colours in it allow for it to match with lots of different items such as Jeans or leggings or maybe even a skirt.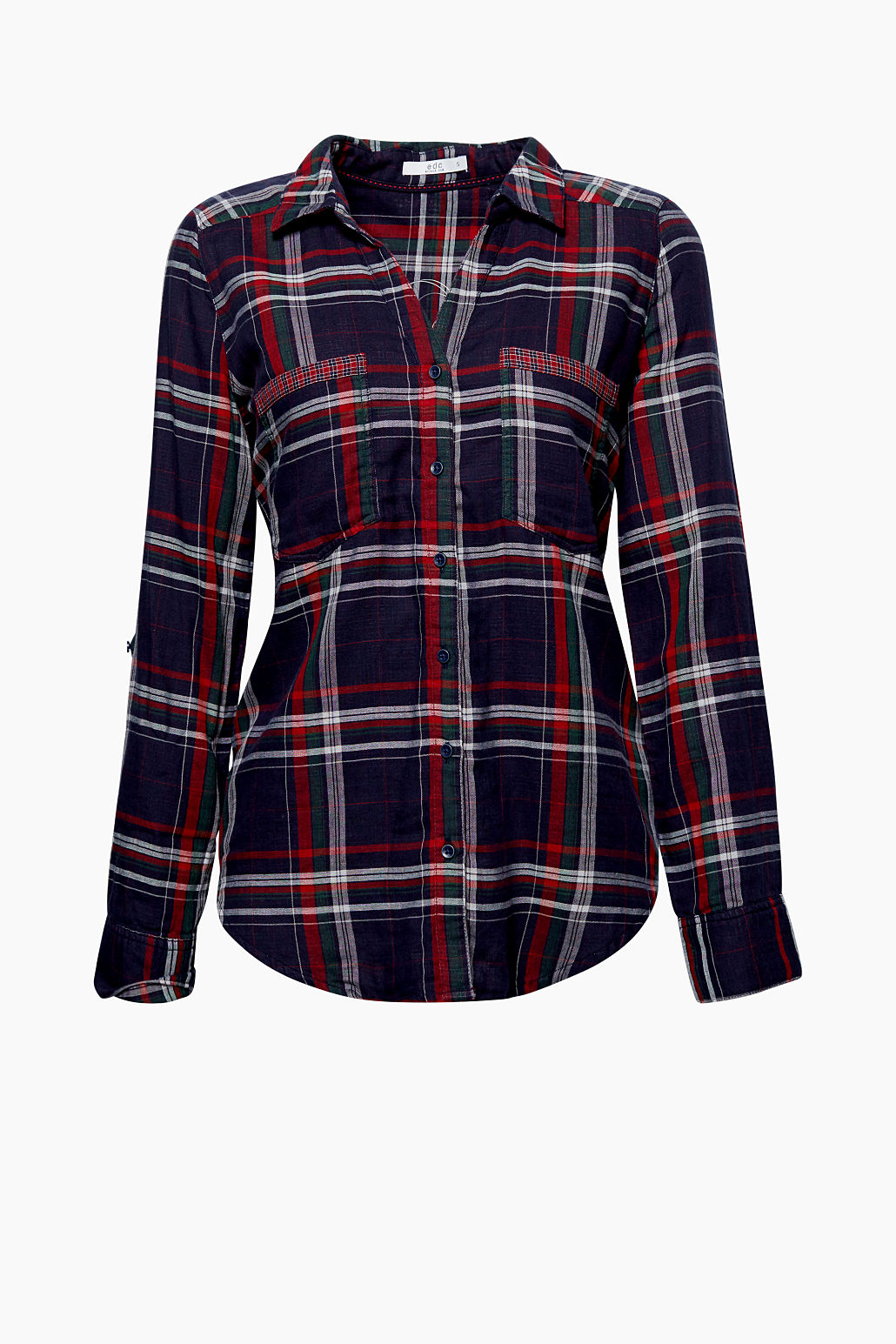 I love wearing jeans, they go with everything so easy and even more so since having my baby I can fit back into my old skinny jeans again.   These are great, can go from a day in the house to running your normal day-today errands round supermarket or housework.
I love boots but struggle to fine ones I like, but these are/would perfect for all occasions and weathers.  Perfect colour as well to go with any outfit.  Not too high but would give me enough height to feel taller than my normal 4ft state.

This is a sponsored post – However all  thoughts and opinions are my own