Rainy days call for curling up with an activity you can get lost in. For you, that may be watching your favorite TV program or reading – but what about crafting? Crafting can feel super satisfying as you're still making the effort to create something. Below, you'll find 6 crafting projects to try on a rainy day – your kids might just love these ideas too.
Jewellery Making
There are so many forms of jewellery making, so it all depends on the type you'd like to try, your resources, and your skill level. For example, you could just make friendship bracelets out of colored thread, or you could wrap a crystal and turn it into a necklace. If you've never made anything before you're probably not going to be able to create your own setting silversmith style, but this could be something you work your way up to if you enjoy it.
2.Clay Sculpting
Clay sculpting can be so much fun. You could create a unique plant pot, a jewellery dish, or even beads to make necklaces and bracelets with. If all else fails, why not make mini animals with your kids? Get creative and you can make just about anything with clay. You might want to watch a few tutorials first, though, so you know how to condition it.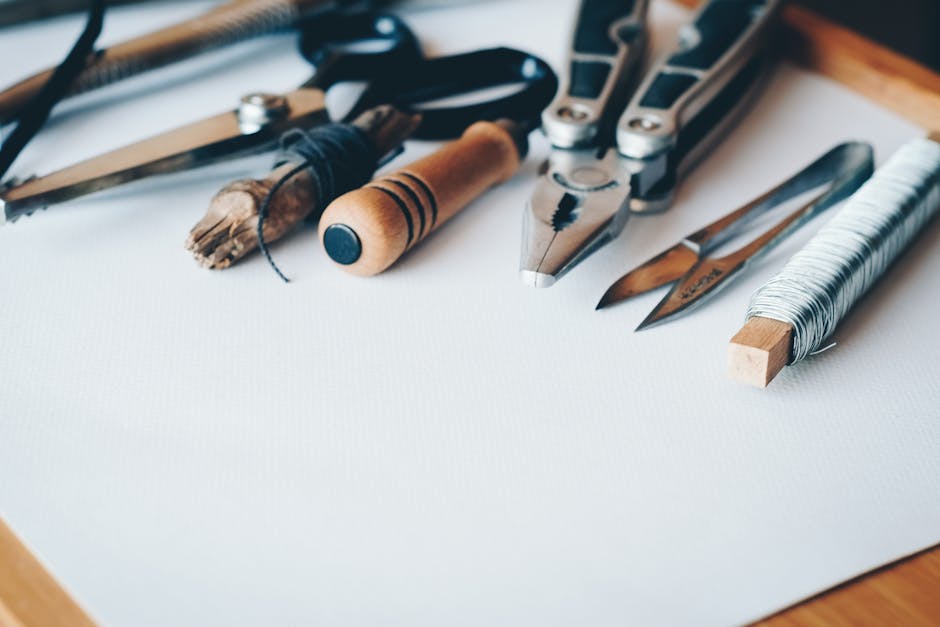 3. Paint Some Awesome Pictures
Painting is very satisfying. Whether you believe you're a painter or an artist is irrelevant. Even organic, messy styles can look very cool these days, so just get creative and have fun with it! You could use some stencil vinyls to help you create something cool. Create your own stencils out of wood, glass, or another material using a cutting machine. Look at vinylcuttingmachineguide best vinyl cutting machine to make sure you end up with a quality piece of kit!
Create A Fairy Garden
Fairy gardens can be lovely and whimsical and make a magical area in the garden where you can relax and kids can play. All you need is a small container where you create the fairy environment. You can include crystals, little houses, little mushrooms, and anything else you see fit.
Macrame
Macrame may take some practice, but once you have the hang of it you can create gorgeous wall decorations, plant pot holders, and so much more. They give a fantastic boho vibe to a space and can be very satisfying items to make.
Crochet/Knitting
Make a scarf, jumper, or blanket with crochet or knitting. Practice them both and see which you prefer. Once you have the hang of these, you may even be able to multitask – lots of people like to unwind with one in front of the TV. Start with something small, like a plain blanket or scarf, and work your way up until you're doing more complex patterns.
You'll be all set next time it rains with the suggestions below. Leave any of your own in the comments section – thanks for reading!